Month end closing. Solid financials.
Sometimes it makes sense for your internal team to handle basic data-entry bookkeeping. Aura brings sensible accounting value where bookkeeping does not. With Aura, you can feel comfortable that your month end accounting will be sound, clean, and legible. Then we provide you with usable monthly financials needed for your business' growth. And we'll save you a boatload of money too.
Providing a different perspective.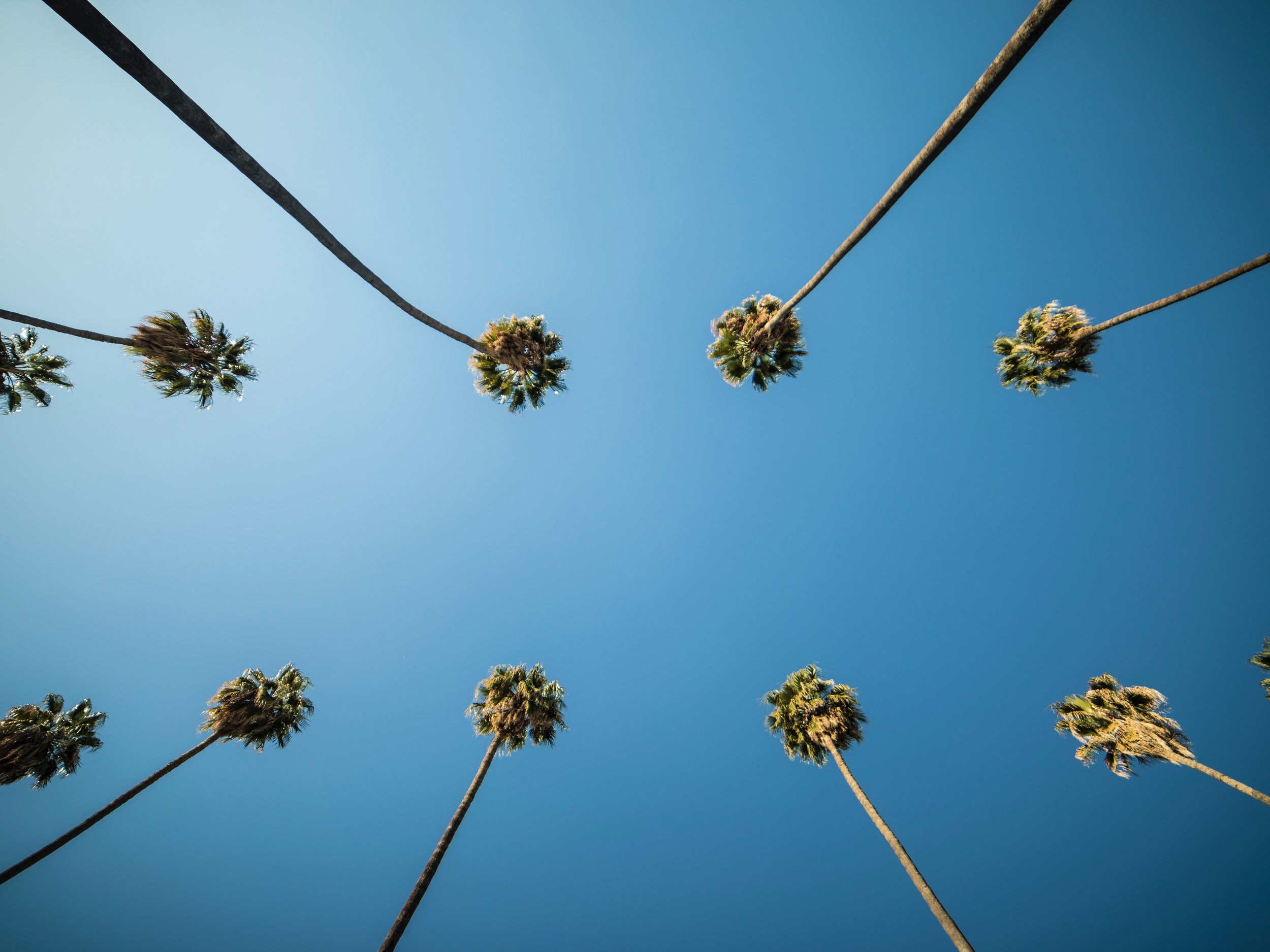 We are skilled technicians, not bookkeepers.
Whether you're a small shop or a multi-million dollar organization, Aura has the expertise to provide the financial picture that your business requires. We are masters of managing complex accounting: prepaids, deferred revenue, accruals, and the fusion of your accounting to taxes.
Accounting is an art, not a science.